"When once you have tasted flight, you will forever walk the earth with your eyes turned skyward, for there you have been and there you will always dream to return." - 1495 Leonardo Di Vinci
A Salute to the Majesty of Flight and Mankind's Greatest Achievement…Apollo 11
A "Force" Field of Dreams
... for All Mankind
" Art and Flight are neither science or industry, they are MIRACLES."
-

Drew Struzan/Leonardo Di Vinci
"I gratefully acknowledge your support of our objectives through the purchase of this fine art. Thank you for helping to preserve the special legacy of aviation which is a source of unending inspiration and pride to our whole country, and indeed, the world."
41st President: George Herbert Walker Bush
Apollo Cadre ~ Guardians of the Galaxies
Scientists / Fighter-Test Pilots / Astronauts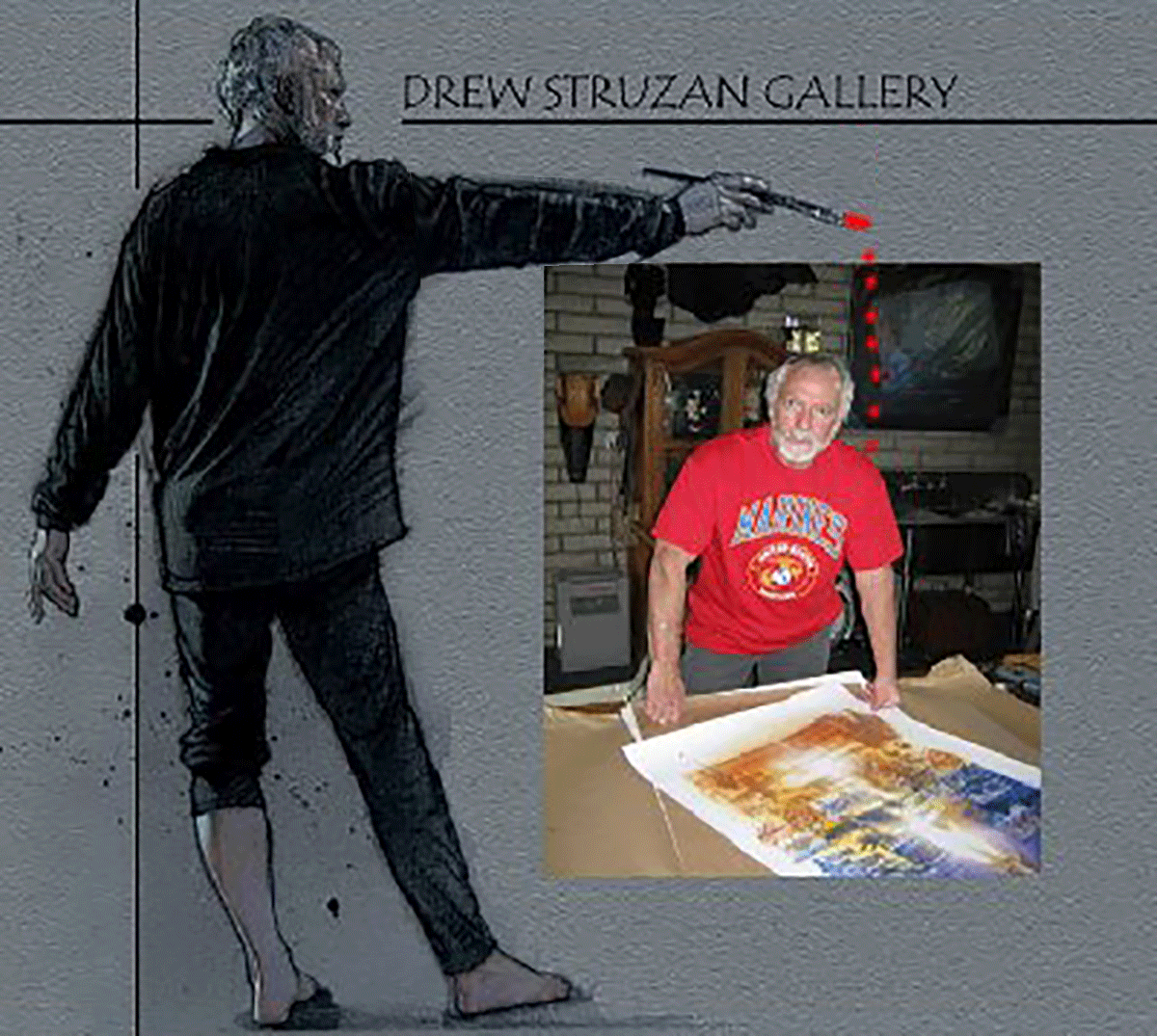 Favorite artist Spielberg/Lucas
"Star Wars" Struzan Jedi Master
Apollo Cadre - Mach Busters
Thermo-nuclear Mars Mission
Alan Shepard, Scott Carpenter
Chief Engineer "Eagle" inspect IGU
Apollo 1 Crew ~ Ed White - Virgil Grissom - Roger Chaffee